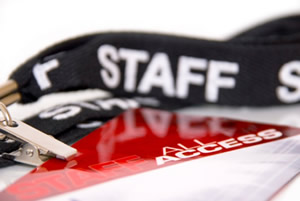 Data Shredding Services of Texas, Inc. is more than just your normal document shredding service.
With our state of the art destruction equipment we are cable of destroying much more than just paper! We are your number one choice for secure Product Destruction and Disposal as well!
We maintain a consistent "chain-of-custody" from point of possession and throughout the entire product destruction process.
A Certificate of Destruction is issued for every project and can be tailored to provide any "project-specific" information that is required by the client.
Fair Value Pricing: Cost-effective rate structures are specifically tailored for each job based on quantity and type of product.
We recycle. Data Shredding Services of Texas, Inc. is committed to responsible post-destruction dissemination of materials whenever possible.
The following is just an example of products Data Shredding Services of Texas, Inc. securely destroys for our customers: