On-Site Mobile Shredding or Off-Site Shredding at our facility
Please fill in the form for more information and our representative will get in touch very soon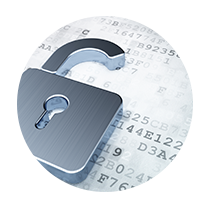 Employee Security
Employees receive background checks and drug screenings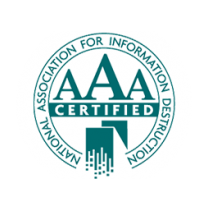 On-Site Security
Closed-circuit video monitoring of shredding facilities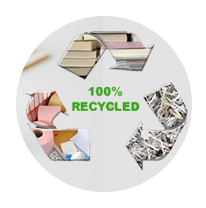 Safe Disposal
Safe and secure document disposal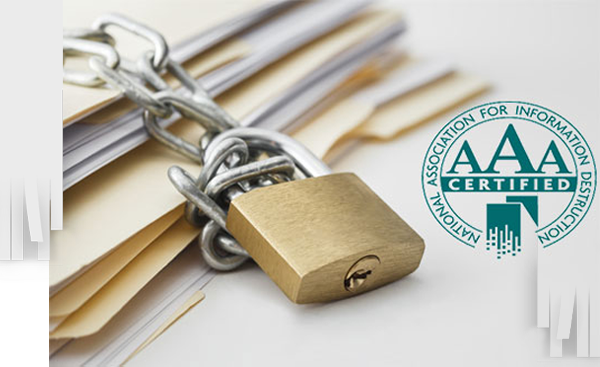 Q: What is the difference between onsite and offsite shredding services?
Our mobile shredding service–or on-site service–comes to your location to shred documents, while our off-site service picks up your documents and brings them to our facility for shredding.
Some of the features of our mobile shredding service include:
On-site service performed at your location, in your driveway, parking lot or dock area
Convenient scheduling
Can shred up to 2000 pounds of material per hour
Disposal of shredded material included
Can be used when you must witness the document destruction
Can be used when you must maintain control of documents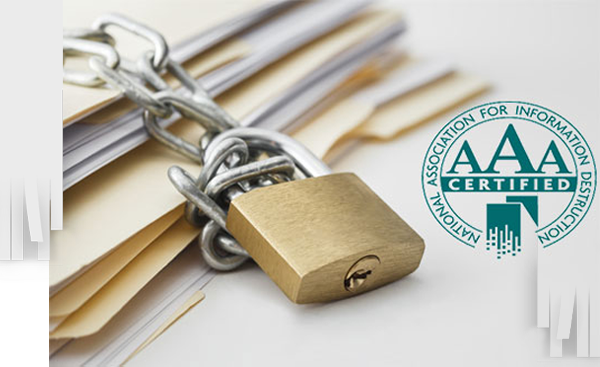 Features of our off-site shredding services include:
Less expensive than mobile services

Virtually unlimited volume of shredding

Convenient pickup of documents on a one-time or recurring schedule

Secure facility with closed-circuit cameras

Not affected by poor weather, noise ordinances or lack of parking facilities
Both services offer:
Secure handling of your documents

Quality employees with proper training, background checks and drug screenings

Secure storage and disposal of shredded material

Full compliance with NAID "AAA Certification" protocols
Mobile shredding is good for small to medium size purges and clean-outs, or when you our your business needs to relocate and eliminate old obsolete documents. Off-site shredding is great for large jobs, or high-volume shredding needs. Both destruction methods are work well for customers with require continuous shredding on a regular schedule. We will be more than happy to assist you in customizing a document shredding program tailored to fit your company or organizations specific needs!
The most FAQs about onsite and offsite shredding services