Secure Disposal and Storage
Please fill in the form for more information and our representative will get in touch very soon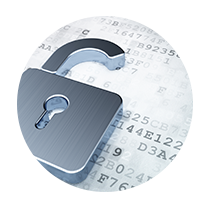 Staff is certified and background-checked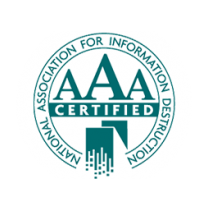 NAID AAA Certified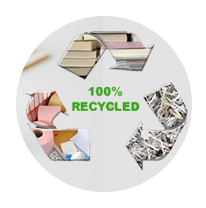 98 percent of material is recycled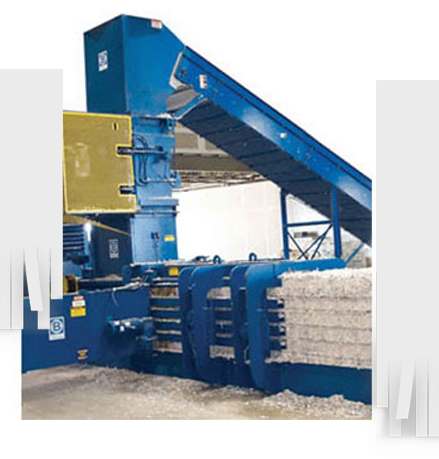 Q: What types of paper shredding in Houston do you offer?
Our Houston location offers a several different paper shredding services, ranging from basic off-site shredding to mobile shredding or even document storage. We will work with your business to determine your document destruction requirements and help you to implement a thorough disposal plan. Our full range of services includes:
Mobile on-site shredding at your location
Off-site shredding at our location with scheduled pickups
File boxes, document purges and clean-out services
Scheduled shredding services on a one-time or recurring basis
Residential shredding services
Product destruction and disposal
Off-site, safe and secure document storage
All our services are performed by fully trained staff that have received a thorough background check and appropriate certifications. Our staff will make sure that your confidential information is protected during every step of the process, eliminating the risk of information leaks, identity theft or intellectual property theft.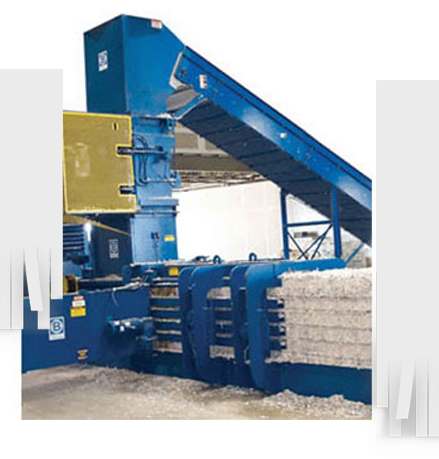 Q: What's the advantage of using a service vs. using a small personal shredder?
Many organizations start off shredding sensitive documents themselves, but as the volume of paperwork increases, the shredding and secure disposal of documents can become burdensome and time-consuming. By contracting with a third party to complete the task, you can free up time that your employees would normally spend shredding, allowing them to do more productive work, and you also create a paper trail of the document destruction process, should it be needed later for an official inquiry or for legal proceedings.
Here are some of the other advantages of using our document shredding services:
Document destruction and disposal is performed by an NAID "AAA-Certified" document destruction organization, with a Certificate of Destruction supplied for official records

Office shredder is no longer required, eliminating maintenance costs

No employee time or wages are devoted to shredding

No bulky material to dispose of, or extra disposal costs

Costs less than shredder maintenance and operation

Handy document containers provided

Secure and reliable service at a great cost

All employees are subject to background checks and drug screenings, and must be uniformed

Confidential information is secure and protected at all times
When compared to personal shredders, our document shredding services are much more secure, less costly, and more convenient.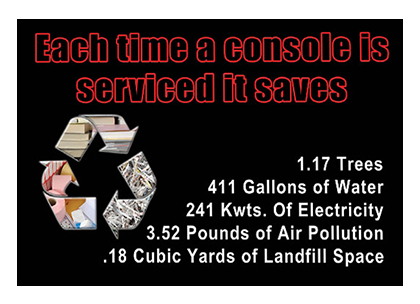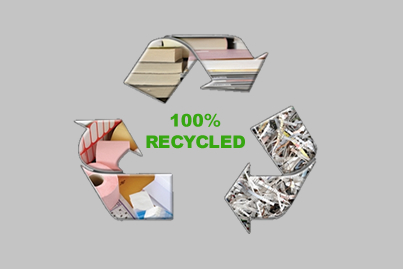 Q: Will my paper be recycled?
At Data Shredding Services, we are fully dedicated to recycling, and over 98 percent of the paper documents that we process (more than 400 tons a month!) is recycled. For each ton of paper recycled, we are saving 17 trees, 7,000 gallons of water, 3 cubic yards of landfill space and over 4000 kilowatts of electricity, while reducing air pollution by over 60 pounds.
Discarded paper products make up over 40 percent of landfill space nationally, and each and every office worker discards an average of 10,000 sheets of paper a year. By using our services, not only is your business protecting its vital information and preventing the theft on sensitive customer information, it is also helping to remove a significant amount of paper products from the waste stream. This helps to protect our environment and to conserve our natural resources for future generations.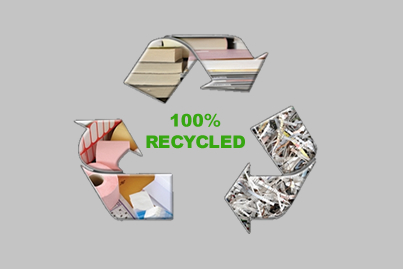 What happens to my documents when I take them to a paper shredding service in Houston?